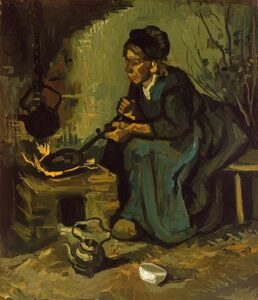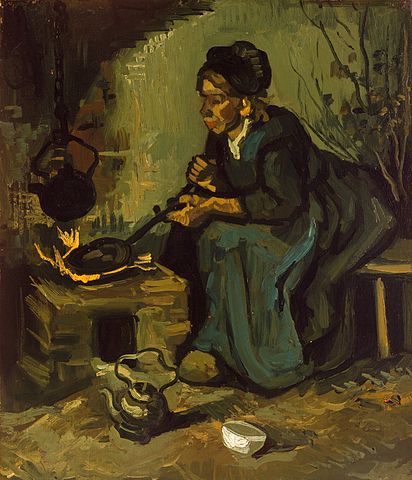 After a long, snowy winter filled with cold, spring is in the air, and so is the upcoming metaphysical show circuit!
April 15, 2023 -Southeast Iowa Metaphysical Fair, Burlington, Iowa – The first show that Alchemia Magic has been accepted to is the Southeast Iowa Metaphysical Fair on Saturday, April 15, at the Port of Burlington in Burlington, Iowa. The show is being put on by Lydia and the good folks at the Broom Closet in that lovely city nestled beside the Mississippi River.
This is the second time Alchemia Magic and other Cedar Rapids, Iowa-based businesses have attended the show. It's well attended, and a good time is had by all.  Alchemia will be bringing in a large selection of bulk herbs from our apothecary along with essential oils, hand-blended incense, magical oils, teas, ritual baths, candles, jewelry, books, tarot and divination cards, and tools for practitioners at any stage of their Craft.
Currently, Alchemia Magic has applications in at other shows throughout Iowa and is looking to be a part of additional shows throughout the midwest.  Watch this space for updates!